Wage Theft, Premium Fraud and Tax Evasion in The Underground Economy
Description:
Lunch & Learn -  Tuesday, May 2, 2023
NOTE: Return to Stevens Steak House!
Panelists
Lilia Garcia-Bower, California State Labor Commissioner
Dominic Dugo, Law Enforcement Advisor to CA Labor Commissioner
Eduardo Martinez, California Labor Commissioner Criminal Investigator
Topic
How Wage Theft Intersects with Workers' Compensation
Premium Fraud and Tax Evasion within the Underground Economy
Lilia García-Brower was born and raised in East Los Angeles. She was appointed by Governor Newsom as the California State Labor Commissioner on July 29, 2019. As Labor Commissioner, she oversees the primary law enforcement agency for workplace protections. The Labor Commissioner's Office has 20 offices throughout California and employs 500 hardworking public servants who investigate and adjudicate a wide range of workplace violations from unpaid wages to retaliation. As Labor Commissioner Lilia has launched a multi-disciplinary outreach campaign, Reaching Every Californian.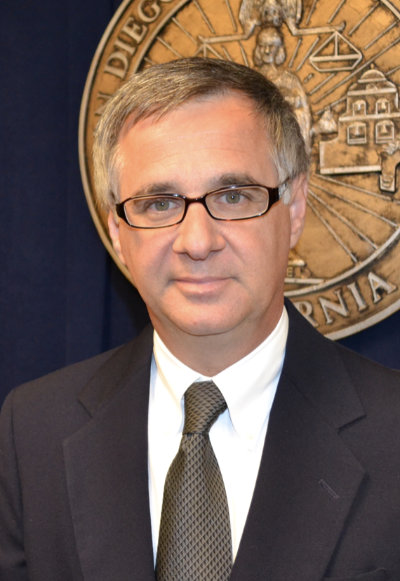 Dominic Dugo, retired Chief Deputy District Attorney from San Diego, California , is a Law Enforcement Advisor to the California Labor Commissioner. Dominic spent 33 years as a prosecutor in San Diego with 27 years prosecuting and then supervising the insurance fraud program. Under his leadership, San Diego has been recognized as having one of the best insurance fraud prosecutorial offices in the country. Dominic established San Diego's Workers' Compensation Premium Fraud (1996) and Medical and Legal Insurance Fraud (2005) Task Forces. Both of these were the first of their kind. He also authored several articles on insurance fraud including premium fraud.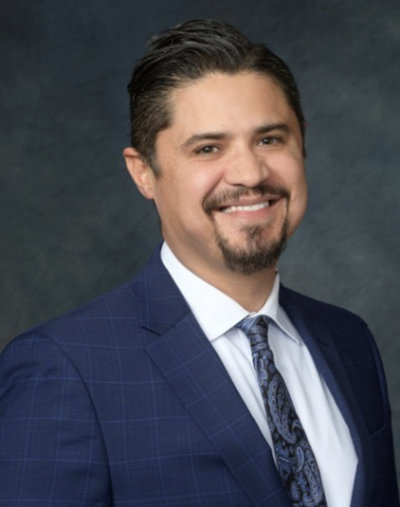 California Labor Commissioner Criminal Investigator, Eduardo Martinez has been an investigator in the Criminal Investigation Unit of the Department of Industrial Relations (DIR), the State Department that oversees the California Workers' Compensation System, along with other divisions. A United States Army veteran with seven years of service, he spent thirteen years as a Deputy in the Bureau of Field Enforcement (DIR  - LCO) and has been assigned for the past eight years in his current assignment. Mr. Martinez is a graduate of the California State University, Long Beach with a degree in Criminal Justice.
Sponsored By:
Don't Miss Out. Register Today!
 ---- NOTE LOCATION ----
The Newly Remodeled
STEVENS STEAK HOUSE
5332 Steven's Place, Commerce, CA 90040
(Exit Atlantic off of the 5 freeway)
Tuesday, May 2, 2023
11:00 am  – Registration, Networking & Exhibits
12:00 Noon – Lunch
12:30 pm – Presentation
1:30 pm – Q&A/Discussion
2:00 pm – Adjourn
For Sponsorship opportunities, please contact Laura Clifford
lauraclifford@sbcglobal.net    Cell 323.559.0015 
Please register using our  online process below, or by printing and filling out the PDF. This allows you to use a credit card to pay your fee though PayPal. You do NOT need a PayPal account to complete this transaction. Alternatively, you may register online and print an invoice to pay by check.
SAVE on this, and all EFTF events by BECOMING A MEMBER (Click Here) Today!