Lunch & Learn -  May 28, 2019
Speaker
Mike McKee, Senior Special Agent
National Insurance Crime Bureau (NICB)
Topic
How Medical Diagnostic Testing Can Trigger Fraud & Abuse
MRIs, and little needle prick on nerve conduction studies. An MRI is almost always the start of any large medical fraud case and/or claim. MRIs are the favorite diagnostic test of organized crime. Learn why. Also learn their associated red flags, and questions to ask the patient/claimant.
Mike McKee is a Senior Special Agent for the National Insurance Crime Bureau (NICB). His expertise extends to all lines of insurance fraud. In addition to being an instructor in NICB's Special Investigations Academy, its Advanced Academy and Medical Investigations Academy, he has also been an instructor for both the National White Collar Crime Center, and the Federal Emergency Management Agency. Mr. McKee is a member of the Employers' Fraud Task Force Advisory Board.
1.5 Hours CEUs for Adjusters
Don't Miss Out. Register Today!
Steven's Steak House
Tuesday, May 28, 2019
11:00 a.m.  – Registration, Networking
12:00 Noon – Lunch & Presentation
1:30 p.m. – Q&A/Discussion
2:00 p.m. – Adjourn
Please register using our  online process below. This allows you to use a credit card to pay your fee though PayPal. You do NOT need a PayPal account to complete this transaction. Alternatively, you may register online and print an invoice to pay by check. Or print the PDF registration form and mail a check.
SAVE on this, and all EFTF events by BECOMING A MEMBER (Click Here) Today!
Address:
Steven's Steak House
5332 Steven's Place
Commerce, CA
90040 Map and Directions
Available Spaces: Unlimited
The Employers' Fraud Task Force,
in Collaboration with The Law Firm of Floyd, Skeren, Manukian and Langevin
presents: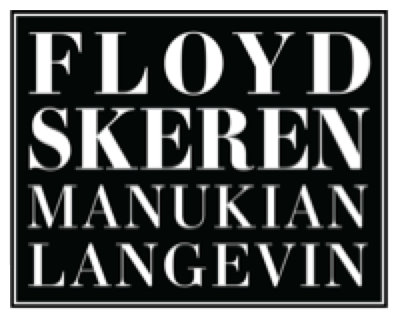 The BIG 2019 Fraud Fighting & Employment Law Conference
August 20th & 21st, 2019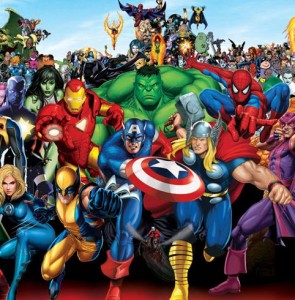 Join us at the Morongo Hotel & Casino where Super Heroes are Joining Forces to Fight Workers' Compensation Fraud & to Learn how to be Compliant with New Employment Laws Affecting Employers.
Be a Super Hero and be a Part of the Solution!
Meet with Industry Leaders, Movers and Shakers, Learning, Sharing, Networking and Gathering Tools, Solutions & Resources. Join us for an Unforgettable, Educational and Rewarding Experience.
WATCH FOR FULL AGENDA COMING SOON
Don't miss this exciting event, packed with information, education, plenty of networking & excitement..…Register TODAY using the form below, or print out the PDF and mail with a check.
BIG EXHIBITOR FAIR
Get the latest and greatest Tools, Solutions & Resources you need to increase your odds. Plenty of opportunities to reach participants through networking and Sponsorship/Exhibitor opportunities.
Up to 8 Hours Continuing Education: Adjuster Certificate  - MCLE – CPFI.
Address:

Morongo Hotel and Casino
49500 Seminole Dr
Cabazon, CA
92230
USA Map and Directions
Available Spaces: Unlimited