National Insurance Crime Bureau Fights Workers Comp Fraud
Description:
Lunch & Learn -  Tuesday, May 24, 2022
Keynote Speaker
RON MICHEL
NICB Major Medical Fraud Task Force
Topic
National Insurance Crime Bureau Fights Workers Comp Fraud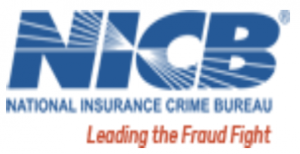 The National Insurance Crime Bureau leads the fraud fight. Ron Michel joined NICB in 1993 and is the Supervisory Special Agent. Learn about recent major cases that were prosecuted involving MRI Fraud, DME Fraud, Premium Fraud and more.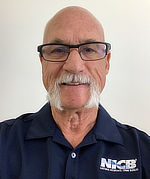 In 1993 Ron Michel joined the National Insurance Crime Bureau and worked a number of major insurance fraud rings, which included organized criminal enterprises investigated by the Los Angeles Police Department, the Los Angeles County Sheriff's Department, the Los Angeles County District Attorney's Office, fire departments for the city and the county of Los Angeles, the Department of Insurance, the FBI and other federal law enforcement agencies. He testified and qualified as an expert in Superior Court for the State of California for insurance fraud, property claim fraud, catastrophe fraud, staged collisions and medical fraud and arson for profit. In Early 2000, he worked with the FBI where he was designated an expert by the FBI for purposes of a federal court filing in "Operation Blown Engine.
Ron Michel graduated from California State University in Los Angeles with a Bachelor of Science in Police Science and Administration.
Sponsored By:
Don't Miss Out. Register Today!
 ---- NOTE LOCATION ----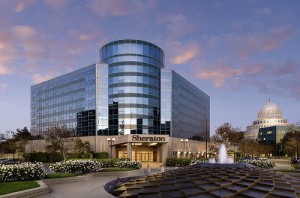 Sheraton Cerritos Hotel
Tuesday, May 24, 2022
11:00 a.m.  – Registration, Networking
12:00 Noon – Lunch & Presentation
1:30 p.m. – Raffle Drawings (You're welcome to bring a Raffle Gift - Attach your business card)
2:00 p.m. – Adjourn
For Sponsorship opportunities, please contact Laura Clifford
lauraclifford@sbcglobal.net    Cell 323.559.0015 
Please register using our  online process below, or by printing and filling out the PDF. This allows you to use a credit card to pay your fee though PayPal. You do NOT need a PayPal account to complete this transaction. Alternatively, you may register online and print an invoice to pay by check.
SAVE on this, and all EFTF events by BECOMING A MEMBER (Click Here) Today!